Proudly serving Charleston, Clarksburg, Huntington, Wheeling, and surrounding areas
Foundation Repair and Basement Waterproofing Experts
Select a service and enter your zip code to schedule your free inspection!
BBB A+
Rated
Financing
Available
Warranty
Backed
Solutions
20+ Years
Experience
Top Work
Places 2023
2022 Super
Service Award
Our Services
Foundation issues and basement problems are stressful for any homeowner, and we have the solutions to fix them! For nearly two decades, Basement Authority of West Virginia has been the premier foundation and waterproofing company in the region providing permanent solutions to keep your foundation and home protected from serious damage.
Reviews from Our Customers
Proudly Serving Charleston, Clarksburg, Huntington, Wheeling, and Surrounding Areas
Beckley · Charleston · Clarksburg · Parkersburg · West Virginia · Wheeling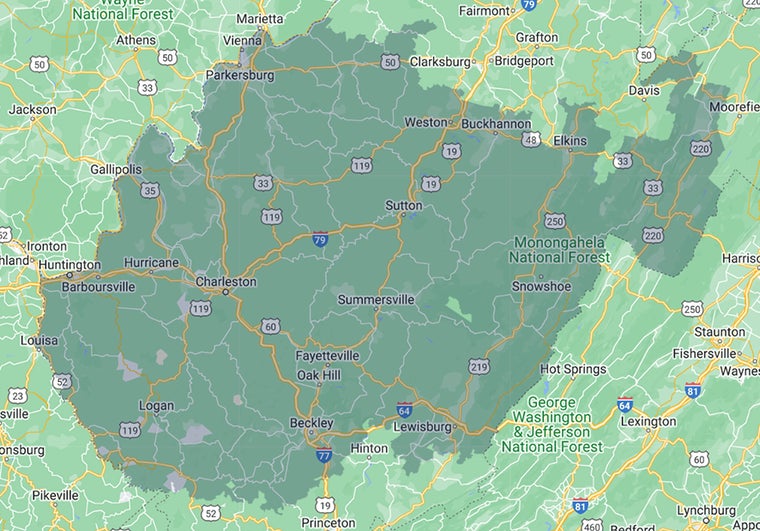 Why Homeowners Choose Basement Authority of West Virginia
Basement Authority of West Virginia has been serving homeowners across the state since 2003. Our locally-based team has the passion and expertise that makes us the best foundation repair company trusted by thousands of homeowners in West Virginia.
Visit Company (Opens in New Tab)